TDD and Supuman have been working for the drilling potential, focusing on the drilling industry for 16 years. Supuman provides high-pressure hammer and supporting drill bit for mines to improve the productivity of the drilling and diving industry, ensure the safety and stability of drilling and diving projects, and provide professional, efficient and reliable drilling and ditch solutions.
SG type high-pressure DTH hammer is very popular in the mining industry. It is widely used in geotechnical engineering to drill a variety of medium-hard, high-hard and tough rock with poor drillability. It is widely used in mines, quarries, road construction, etc. Engineering drilling blastholes, landslide protection, dam site reinforcement, anchoring and other engineering holes. In the actual production of the above-mentioned fields, there will be various tough rocks with poor hardness and high hardness in geotechnical engineering. Customers have been very satisfied with the excellent performance of Suppmann impactors in these tough rock drilling.
TDD 4" DTH Drill Hammer SG40 drill holes from 110mm to 130mm.
Matched drilling bits:SG40-105,SG40-115,GS40-120,GS40-130.
TDD SG high-pressure DTH hammer: High impact power, high frequency and fast drilling speed.
We offer TDD high air pressure DTH hammer size from 4" to 8"(Φ80mm-Φ254mm), TDD DTH hammers perform good in mining drilling of diameter from 80mm to 254mm.
Different designing makes TDD DTH drill hammers are suitable for various mining drilling conditions.
| | |
| --- | --- |
| Hammer Name | DTH drill hammer SG40 |
| Model | SG40 |
| Item Number | 34000000 |
| Drilling Diameter(mm) | 110―130 |
| Hammer Length(mm) | 728 |
| External Diameter(mm) | Φ98 |
| Hammer Weight(kg) | 32 |
| Working Pressure(Mpa) | 0.7-2.1 |
| Air Consumption(m3/min) | 4-16 |
| Top sub (Connection to drill string) | API Reg2 3/8Pin |
| Bit Shank | SG40 |
We can supply all series of drilling equipment and drilling tools
By using high-quality raw materials, utilizing advanced craft technologies and imposing strict quality inspection, the product range covers:Down the hole hammer and bits(dth hammers and dth bits),drill pipes, threaded drilling bits, reverse circulation hammers and bits, shank adapters and coupling sleeves, drilling rig, air compressor and spare parts for drill equipment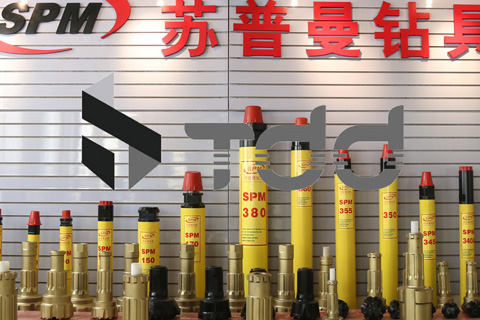 1、TDD have been focusing on mining drilling field for 16 years,TDD ,Born for drilling.
2、Rich experience on mining drilling construction sites,
3、Technical support and whole drilling equipment supplied by TDD company
4、TDD is awarded the national patents on many inventions,TDD continue to increase investment in research and development, technological innovation.
5、TDD offer professional logistics solution based on LCL and FCL by air, sea ,also land way.
TDD 3 inch High Pressure DTH Air Drill Hammer SG30 is very popular in international mining drilling field.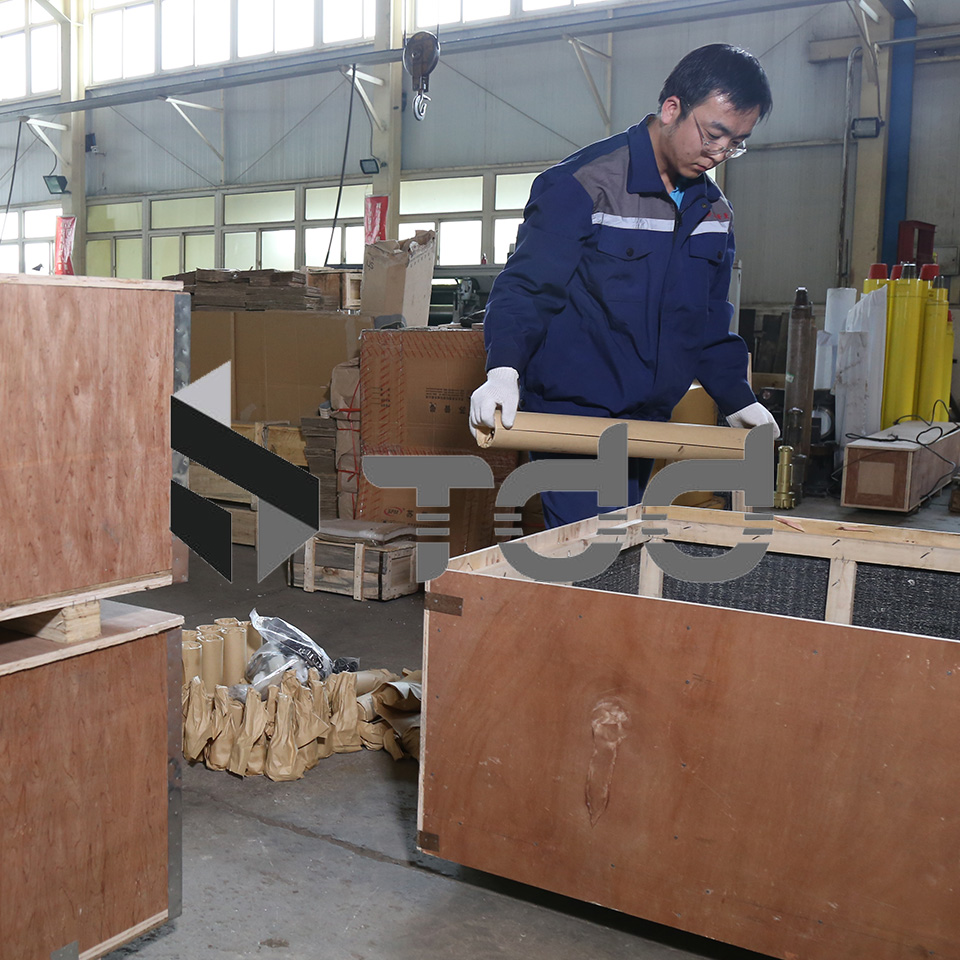 We offer LCL and FCL services by air, sea ,also land way to Russia.
If you want to know more products,please enter TDD official website:http://www.jingangsupuman.com